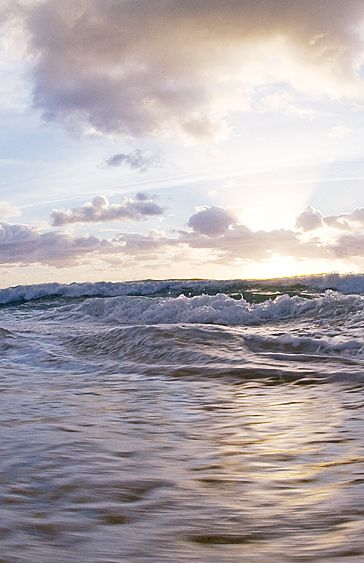 Clients
Verizon Wireless
Vans
The North Face
The Wunderman Network
Sony Playstation
Samsung
Ronix Wake
Roger Federer Cosmetics
Red Bull
Prentice Hall
Outside Magazine
Oakley
Nokia
National Geographic
MTV
Microsoft
Mark Burnett Productions
Kona Bikes
Fox Racing
Columbia Sportswear
About: LK likes...
Missing traffic and tropical airports.
Doppler radar and the Internet.
The chaos of downtown and the middle of nowhere.
Humor.
Waves and bikes.
Sunrise.
Pond hockey.
Roadtrips and taking the train.
Breakfast and burritos.
The journey, and the quiver of hard drives full of photos from the journey.